Model NO.: OBP

Production Standard: Imca D 016

Lift Bag Valve: Auto Pressure Relief Valves

Lift Bag Capacity: 25kg-50000kg

Market: Global

Trademark: DOOWIN

Transport Package: Polywood Box for Shipping

Specification: 250kg-50T

Origin: Qingdao, Shandong

HS Code: 8907900000
Product Description
Open bottom air lift bag is parachute type underwater lifting bags used for the offshore / marine buoyancy lifting salvage.

DooFlex Open Bottom Parachute Type Lift Bags is designed with water drop shaped units, which is widely used for buoyancy support or lifting sunken objects operation of underwater diving work. The open bottom design make the operation more safety. It's one kind of very useful floataion device for the diving salvage, underwater salvage, and underwater buoyancy support and refloatation.

DooFlex Open Bottom Parachute type air lifting bags are fabricated from heavy duty polyester cloth coated with PVC made in German. It has safe working load of 6: 1. Each Open Bottom Air Lift Bag is equipped with manual air dump relief/dump valve, which can be controlled easily to change the buoyancy by the bottom rope. And certificated heavy duty polyester webbing with end shackles, and air inlet stainless/ brass ball valves are equipped for the lifting operation. Each parachute lifting bag is complete and ready for use when leaving our manufacturing facility.

Features and Advantages of Open Bottom Air Lift Bags:

- Made of

heavy duty PVC coated polyester fabric, Ceritificated by SGS as third party

- All seams are RF welded

- Fold compactly for easy carring and storage

- All webbing harness poin to single shackle for steady lifting

- Controlled buoyancy by top dump valve controlled by the bottom rope

- Suitable for all water depths

- Design Safety Working Factor 6: 1

- 3/4'' B. S. P air inlet stainless/ brass ball valves

- Complete with "Operation and Maintenance Manual", mill certification

- Delivered ready for use

- Custom sizes and types available

- Manufactured and Tested in accordance with IMCA D016, Rev3 - June 200 Guidelines

Rated Capacity: 100kg ~ 50tonApplication of Open Bottom Air Lift Bags

- Deep water salvage and refloatation

- Commercial and Military equipment

- Static buoyancy

- Subsea rigging

Quality Assurance Guaranteed

All DooFlex air lift bags are manufactured and tested comply with IMCA D016, Rev3-June 2007 Guidelines. Quality is approved by SGS & UKAS in accordance with ISO9001: 2008.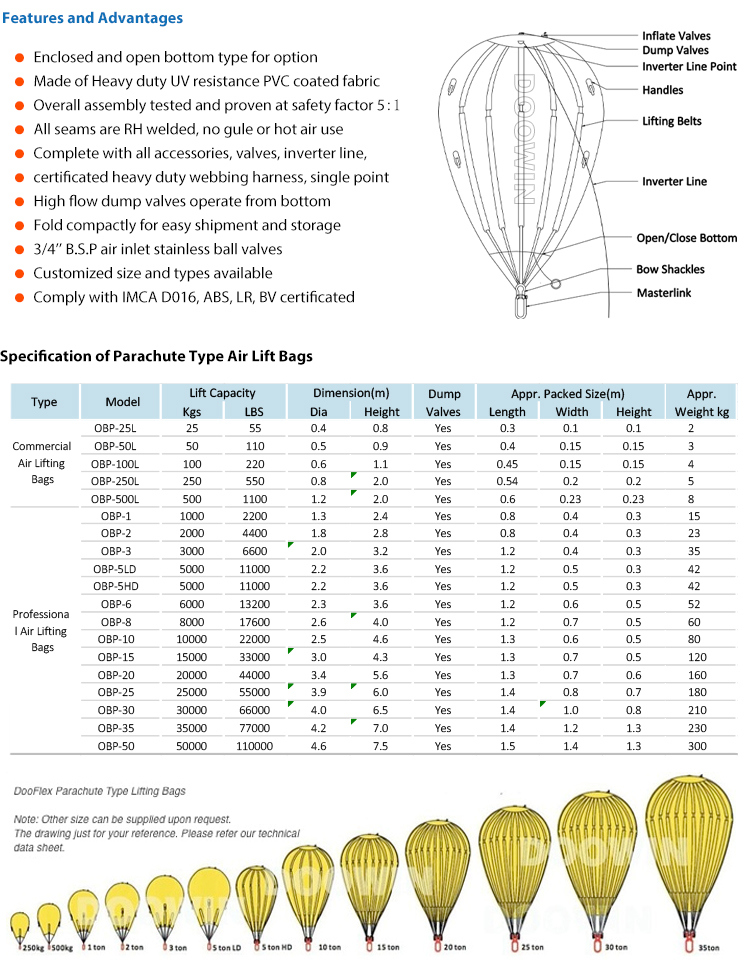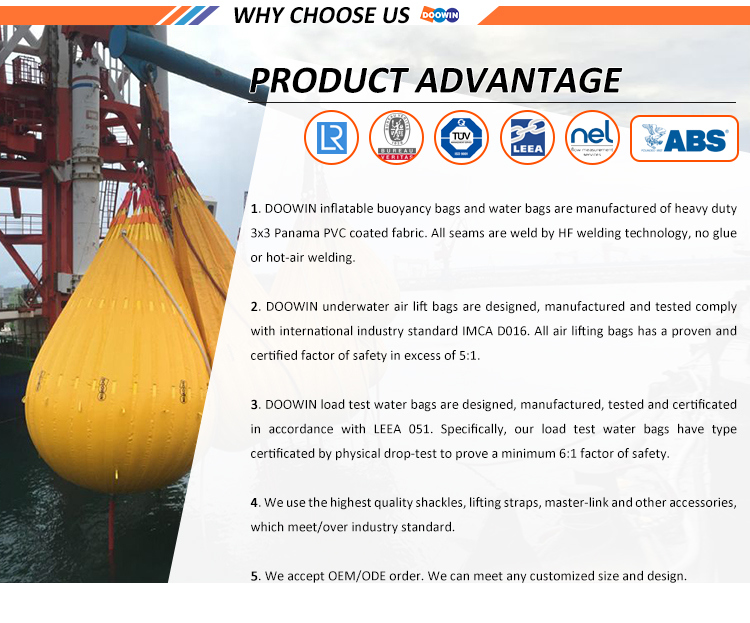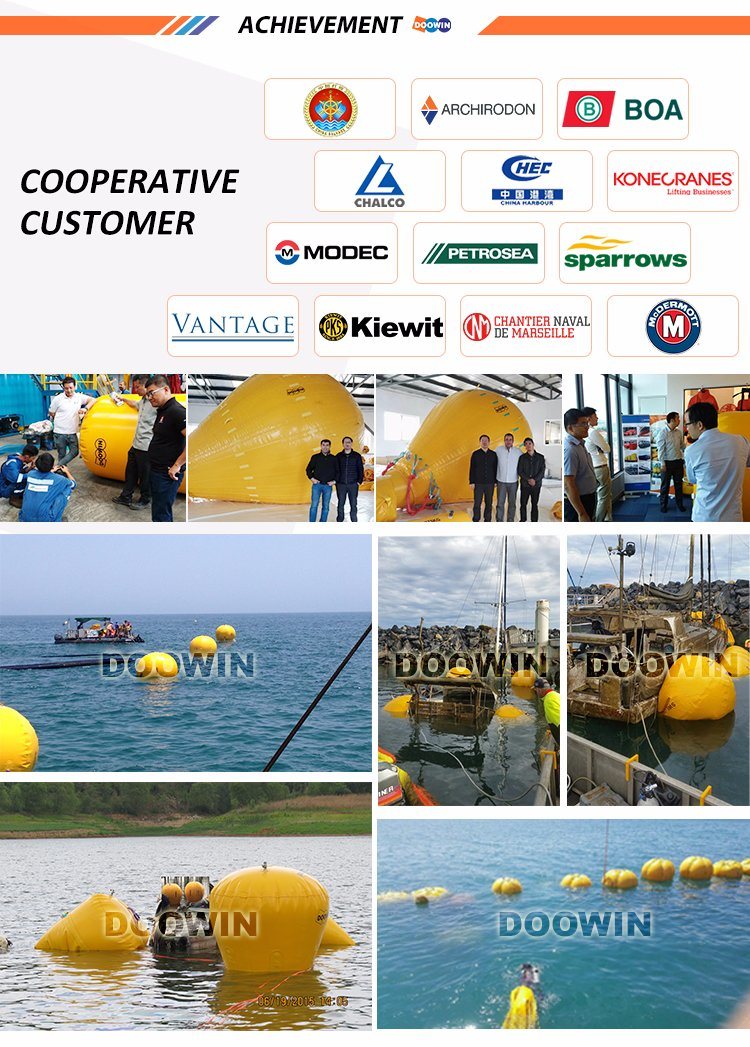 Steel plug is very important among all the fasteners. In the pipeline system, it is used to plug some non-essential holes up.There are different types, including square head plug, hex head plug, round head plug. All the plugs are with thread, so some people call it as Threaded Plug. The nominal pipe size is from 1/8`` to 4``.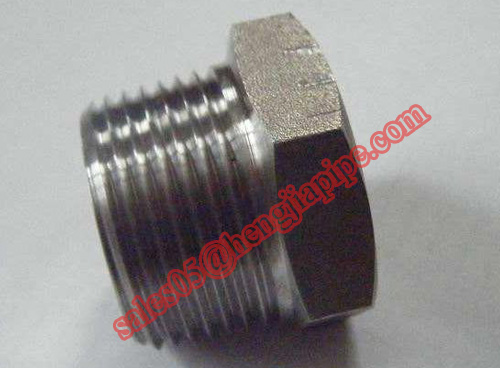 Hex head plug

As for the pressure, they maybe used for ratings up through CLASS6000 designation. About the manufacture materials, there are Carbon Steel Plug, alloy steel plug, stainless steel plug.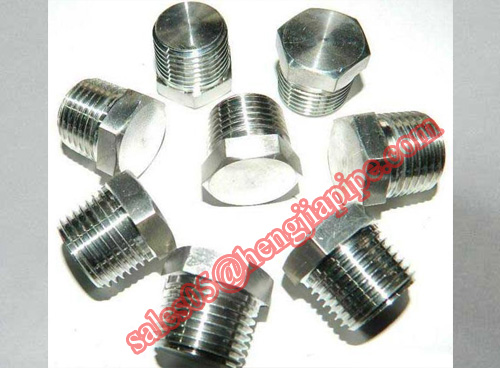 These plugs are with NPT thread, the material is stainless steel.

The standard of steel plug is ASME B16.11. This product is widely used in petroleum, chemical, power plant, shipbuilding etc.







Steel Plug

NPT Plug,Threaded Plug,Carbon Steel Plug

CANGZHOU HENGJIA PIPELINE CO.,LTD , https://www.hj-pipeline.com