Liugong CLG5100-2 milling machine is a fourth-generation milling machine developed by Liugong. It is a road milling expert with high reliability, high efficiency and various working conditions! It is the best choice for road milling in road maintenance, renovation, white-black and other projects!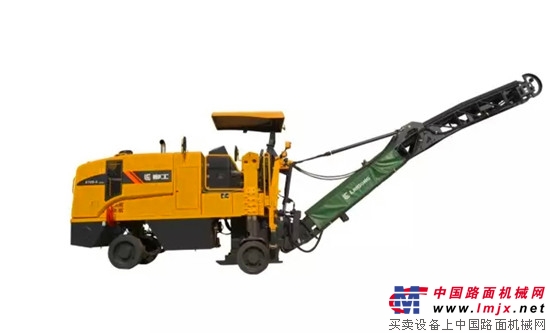 Liugong CLG5100-2 machine diagram

High reliability

The milling drum is directly driven by the hydraulic pump and the motor, which has higher stability and reliability and is maintenance-free;

Driving the milling drum by belt or chain, the wear and clearance changes will affect the milling system, low stability and reliability, and high maintenance costs;

The full hydraulic drive also has an overload protection function, which can also effectively protect the milling system from damage during the misoperation of the milling machine!

Adopting the floating scraper receiving mechanism, the material is stable and the receiving rate is high!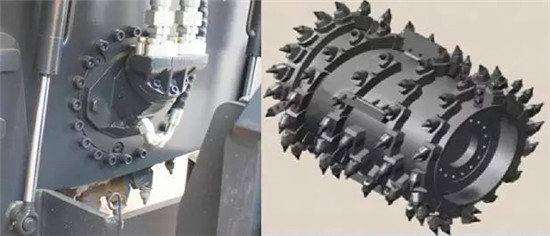 Liugong CLG5100-2 hydraulic drive milling plan

high efficiency

Milling drum speeds up to 150 rpm for efficient milling;

The maximum milling depth is up to 180mm. It is layered and milling for 180-300mm milling depth. Compared with single-layer milling, the efficiency is increased by 40-50%, and various milling depths can achieve efficient milling;

Regular working thickness, average output of 4000-5000 square meters per day for 8 hours!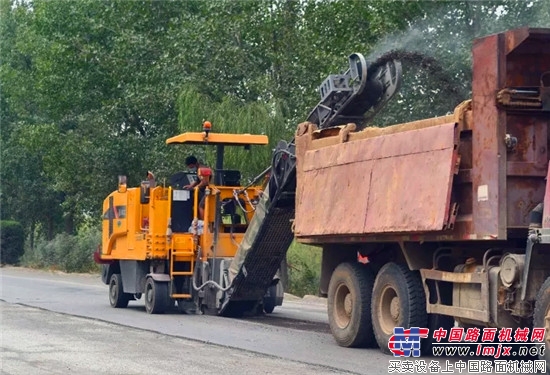 Liugong CLG5100-2 high efficiency milling plan

Meet a variety of conditions

After the corresponding cutter head is replaced, the asphalt pavement and the cement pavement can be efficiently milled;

The support column can be rotated internally to easily achieve the edge milling;

Fully hydraulic four-wheel drive, strong climbing ability, easy to cope with slope working conditions, can drive on and off the board;

Removable, foldable conveyor rack for easy handling of different construction environments and material handling needs!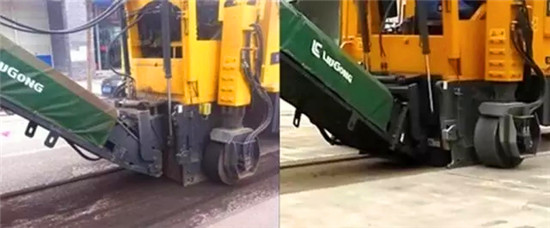 Liugong CLG5100-2 milling asphalt pavement (left) and milling cement pavement (right)

CLG5100-2 efficient milling construction video

Liugong CLG5100-2 Hebei efficient milling video

Liugong pavement machinery integrates 60 years of advanced engineering machinery design and manufacturing technology, and has been innovative and enterprising since its establishment for 18 years. It has always been manufacturing customers with high reliability and high construction quality to provide road construction for customers. Comprehensive solutions and continuous high quality construction!

Liugong road construction comprehensive solution schematic

(This article is from Liugong Machinery)

copper fittings approved WRAS,DVGW,SABSS,UPC,NSF61,covered EN1254-1 and ASME B16.22,copper fittings,copper pipe fittings,copper plumbing fittings,copper capillary fittings,copper pressure fittings

copper fittings,copper pipe fittings,copper plumbing fittings,copper capillary fittings,copper pressure fittings

Taizhou Runde Company , https://www.zjpressfittings.com